TAB Reader 5.4 is a new minor update representing following changes and new features.
Support for ArcGIS 10.6
TAB Reader 5.4 version can be installed and used with ArcGIS 10.6.
Added support for collections feature type
TAB Reader 5.4 now recognizes feature collections in TAB files.
Extended support for TAB files
TAB files referencing the CSV and TXT files are now supported.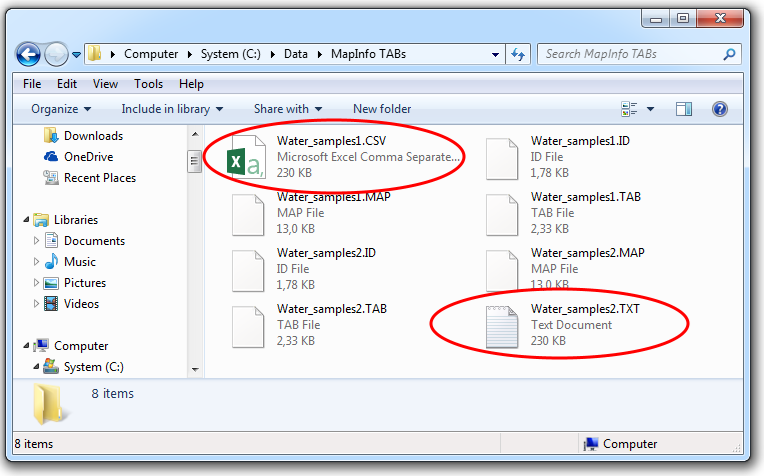 Extended support for MapInfo workspaces
All tables are now imported from MapInfo workspaces (.wor) to ArcGIS.
Improved recognition of MapInfo projections
Information about MapInfo spatial references is now better recognized and interpreted in ArcGIS.